Attack on Titan Mobile
A downloadable AOT Mobile for Android
AOT Mobile (Cancelled)
is an Android FANGAME based on the anime Attack on Titan (Shingeki no Kyojin)
The game is Offline and Online, being able to play alone or in group.
The objective of the game is to survive and kill as many titans as possible and collect money to buy equipment and characters.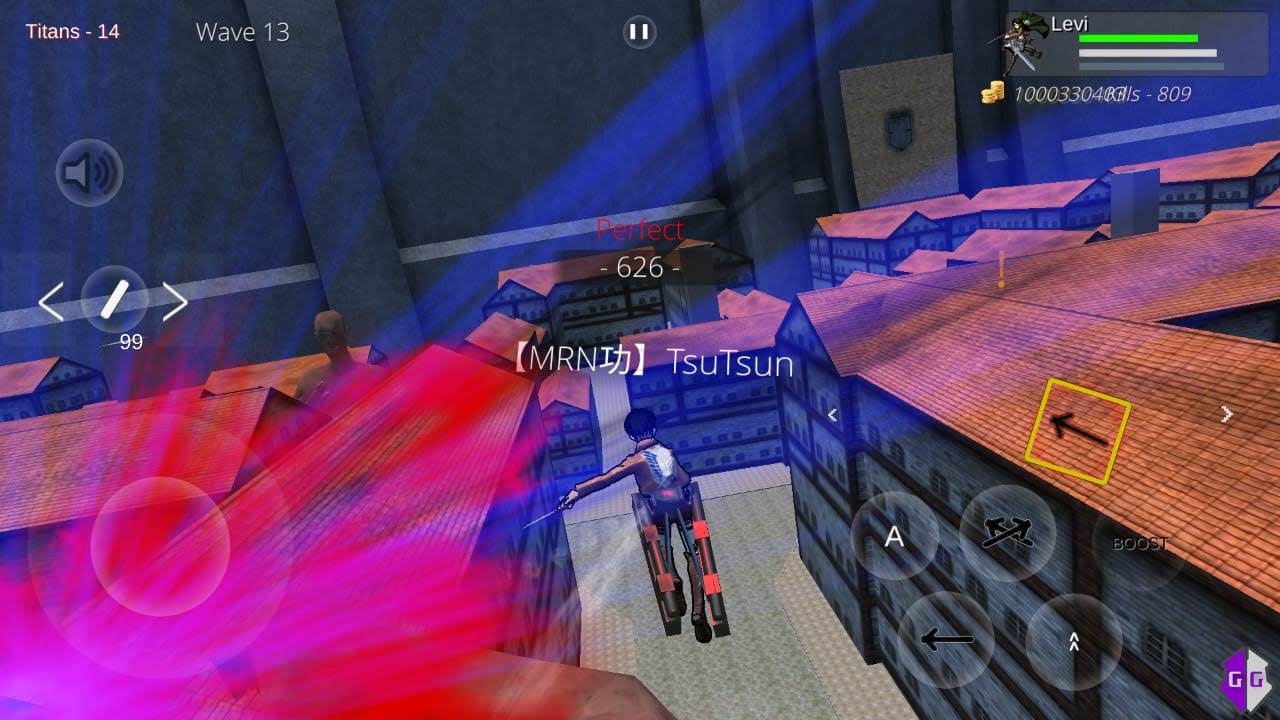 Unfortunately the game was cancelled (18/07/2019), when my old notebook's hd broke and I lost all my files including the AOT project, so it's not possible to update.
• I ask you to understand, please.
• All versions will continue to be available for download on this site.
• The online multiplayer servers remained online indefinitely.
Thank you for playing!
#RipAotMobile
Download
Click download now to get access to the following files:
AOT MOBILE V0.3.0 APK
110 MB
AOT MOBILE V0.2.7 APK
105 MB
AOT MOBILE V0.2.5 APK
97 MB
AOT MOBILE V0.2.0 APK
81 MB
AOT MOBILE V0.1.9 APK (Language: PT-BR)
70 MB
AOT MOBILE V0.1.9 APK (Language: EN-US)
70 MB
AOT MOBILE V.0.1.5 APK
57 MB
AOT MOBILE V0.1 APK
56 MB